Adapt your message, keep your goal
For an effective global marketing strategy,
brands must reach hearts as well as minds
. When translation is not enough, transcreation and SEO-optimized translation services might be the solution.
As a transcreator based in Spain, I take the essence of your global advertising message and tailor it to the Spanish market.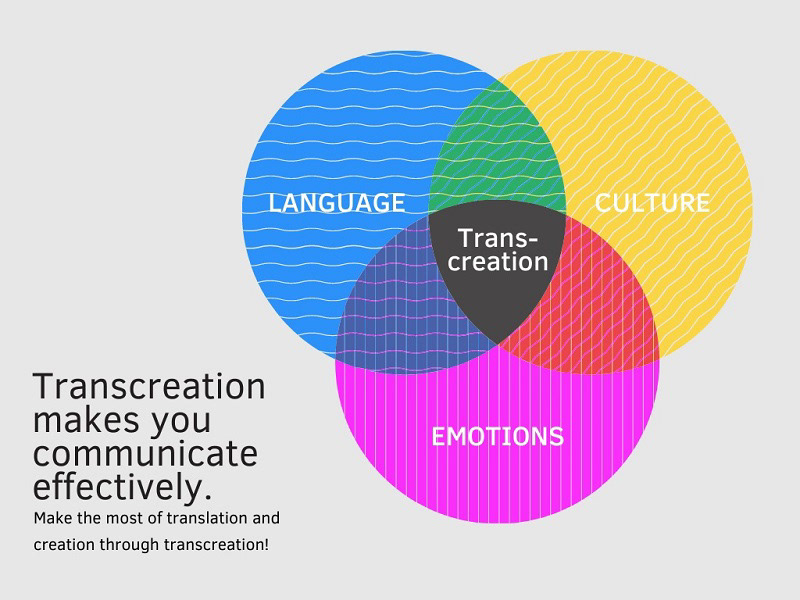 "Transcreation is a term used chiefly by advertising and marketing professionals to refer to the process of adapting a message from one language to another, while maintaining its intent, style, tone, and context."
Therefore, not only a copy must be translated correctly, but other factors must also be considered, such as culture, mores, dialects, idiom, humor and context. Moreover, transcreation often involves adapting not only words, but also video and images to the target audience.